Happy Wednesday Everyone!!!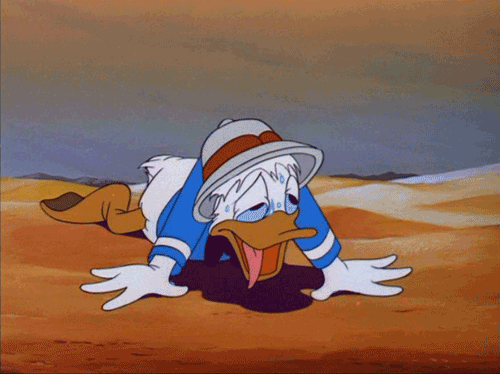 Sheesh it sure is getting warm out. Hard to believe it's not officially Summer yet. Uhm, what?? But it's already in the 90's out here. Come one weather, stop playing with our minds.
What I'm Reading:
Last week I picked a great summery contemporary. This week I feel like being wrapped in a good Fantasy. Something that's going to take me away and bewitch me. So I chose something that I KNOW is gong to do all of these things and more.
Harry Potter and The Sorcerers Stone by J.K. Rowling
There are plenty of books sitting on my TBR that could maybe fit this craving of mine, but nothing beats a good re-read of a favorite.
What I'm Watching:
If you're looking for a new show to binge or to something to sink its hooks into you, I highly recommend this. Most of us will recognize Sean Bean right away, especially if you're a LOTR fan. The role he takes on in this show is quite different. Yet it's exciting to see him portray a more serious character.
Also, Frankenstein! Uhm……..yes!
What I'm Listening To:
Country music has always been a huge part of my life. So this is more of like, an all day everyday, type of deal rather than once a month. It's the Texas in me ❤
Today's Country music is really good, but it's nothing compared to the legends who really made it what it is. These two are my biggest idols! Agh! Their music ❤ it's good anytime of day no matter where or how old you are. Listening to them, looking at their picture…….it's like being with family.
What are you guys up this week? Let me know! Stay cool out there guys, if it's this hot now it's only going to get more brutal in a couple weeks time. Yaaay Summer!