Hey guys!
Some of you may have noticed that I've been on hiatus for what feels like a year now. While I'm not one to dive much into my personal life I just wanted to fill you in because well, SO much has changed.
Here's what's been going on behind the curtain of this blog…….
First, my boyfriend of ten years and I decided to go different ways. It was difficult and challenging and final. It was also the right time. This was the best decision for us. Somewhere in the last few years of being together we stopped being happy. We didn't make each other better, in a way we hindered one another. There was never a time I could picture him as my husband and he could never picture me as the mother of his children. The future for us, never really existed. So it was just time. Though we're now living separate lives, I will always be thankful that he stuck it out with me for so long. It was one hell of a life experience.

Despite the end, I truly hope he finds the one person who will make him happy. The one whom he wakes up to everyday and can't believe he has her in his life. He's really a good person and deserves all the happiness that I know is out there waiting for him. If he only had the courage to seize it.
Second, I moved out of my house and got my own apartment. I had never done this on my own before. It was a little scary because I had no idea what I was doing or how to go about doing it. With the help of my amazing family I made it through and was approved all on my own. No co-signer needed. Not bad for never having my name on anything before. The hardest part I think was down sizing from a nice big home to a single bedroom apartment! You never realize how much stuff you accumulate until you have to move it all out. It's challenging!
Third, I got a new car! The one I had before was a high school graduation gift. It lasted years! However it was becoming too expensive to keep up with. So I had to let that go too. My new car is beautiful and ideal and completely practical. I got it for a great deal and again all on my own! No co-signer, no down payment needed. Heck I didn't even have to trade in my old car. I sold it separately which is definitely going to come in handy as I now have an extra something set aside.
Fourth, these two go together as they are both the biggest and greatest changes that are happening in my life. During my sister's wedding, I met someone. Quite unexpectedly. Of course that's usually how it happens isn't it? Or so we've all heard, read about and seen in the movies.
This man that I met is, a dream……a fairy tale. He's everything I ever wished for every year of my life, he's everything I've ever read about in all of my books or have seen in the best movies that made me cry. He's every country song that steals my heart. He makes me happy in ways I never believed could be possible. All I want now is to make him as happy. And everything, everything flows together perfectly for us. He's the piece of me that was always missing. Our families even getting along. There hasn't been a single moment where I felt that neither of us didn't belong right where we were. I've never experienced so much harmony outside of my own family. That's exactly what we all are now, family. 

Without any doubt and by the certainty in his eyes I know, I've met exactly who I am supposed to be with. Who I was made for. The real one I've been waiting for. The one I wished would sweep me away. That's exactly what he's done ❤
Finally the best news of all. As if this perfect man in my life wasn't enough. He's given me the greatest gift. We're starting our family! It was completely unexpected but wouldn't you know it this perfect man is almost more excited than me! So much of what we talk about now is "our baby this," and "our baby that." Our families couldn't be more excited to be a part of this journey with us. While it isn't quite the timeline we envisioned for ourselves just yet, it's still thrilling to be taking this adventure together. I couldn't be happier or more thankful. It's crazy to believe but, I'm gonna be a mommy!
It's as though everything I ever dared to imagine for my life was waiting for me this whole time. Just waiting. All I needed was the courage to step out my front door, and let it sweep me away.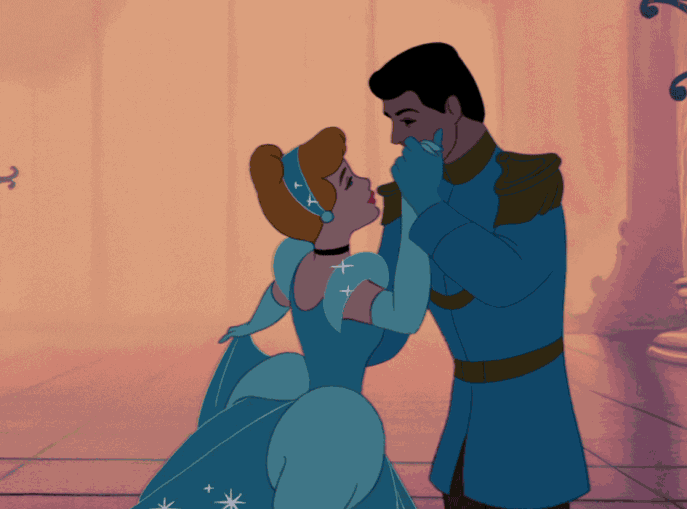 So, it's been one hell of a year guys! We're still trying to get our bearings together. Which means it's taken quite a while to get back to blogging but I'm working my way into it again. Oh I have missed it and I have missed reading all your wonderful posts.
It sure feels good to be back!!!