Top Ten Tuesday is an original feature/weekly meme created at The Broke and the Bookish in June 2010. This week in honor of Fall T.V, do a T.V-themed topic! Top ten favorite T.V shows of all time, ten new shows coming out this Fall that are on my radar, T.V shows I wish never got cancelled, T.V shows I would recommend to book characters, books I wish would be T.V shows, ten favorite shows from the late 90's or early 2000's, ten T.V shows for every fantasy lover, etc.
I decided to do Top Ten Favorite T.V Shows! So here we go….
Vampire Diaries
It is with a heavy heart that I await the final season of Vampire Diaries. I have been in love with this show since it first aired. I was always rooting for Damon, never mind that he was the shows original antagonist. I feel like I'm really going to miss every single one of these guys. Elena, Caroline, Damon, Bonnie! I've been with them through it all. I got a cool black leather jacket because Elena has a black leather jacket (don't worry it was only $20). These guys inspired me to be brave and seek adventure. Or at least not fear it when it finds me. I'll miss you guys ❤

The Last Kingdom
I just started watching this show, literally two days ago and I'm only on the third episode. I was looking for something to fill the void of Outlander and stumbled upon this. I really want to do a review for this show because it is just fantastic! So far there is only one season out with a second in the making, set to release in 2017.

Reign
Ooo another fantastic show. I love Adelaide Kane. I even follow her on Snapchat hehe. This show is well on its way to a fourth season with a release date not yet announced but I'm betting it's going to be next year.

Once Upon A Time
Fairy tales, handsome pirates and heroes who wield magic? Yes please! Heading into it's sixth season it is set to premiere on the 25th of September, 2016. (Just around the corner!)

The Originals
More vampires, but this time the story is about THE vampires. The first vampires ever to walk the earth. And lets throw in a few witches and hybrids while were at it. In the middle of it's fourth season this show will pick up again in 2017.

Bitten
This show is based off of Kelly Armstrong's Women of the Otherworld book series. It ended in April of this year. I'm not fully caught up on it. I'm just about to start the Third season so if you've seen it then please, no spoilers.

Hart of Dixie
Four. That's how many times I have re-watched the series completely. It's also how many seasons the show lasted for. Four times, I have seen ever single episode. I was, and still am, in love with Wade Kinsella. Crazy as it sounds, I'll probably watch the season again sometimes in the future.

Sherlock
A modern day retelling of the brilliant detective who lives at 221 Baker St? Why not? I don't know a single person yet who hasn't seen and loved this show. Also, Bilbo Baggins as Dr. Watson?? Brilliant 😉 The fourth season has been confirmed and is releasing next year!

American Horror Story Hotel
OooOoo! This is the fifth season. With the sixth season set to premiere on the fourteenth of this month I thought I might watch this. I didn't realize I had skipped this series! I'll be a little late to the game when the next season comes out but at least I wont have to wait each week for the episodes to air.

New Girl
The sixth season is premiering on the twentieth of this month! For anyone who loves to laugh this show is definitely for you! Don't be intimidated by the amount of seasons and episodes it has. It's worth watching each one and the time will fly by. Schmidt's character always put me in a light hearted mood. I wish I had friends as awesome as these guys.

These are my absolute favorite T.V. shows that I watch right now. It doesn't matter if the shows are in ending in their final season or have already ended. I take my time watching them because as long as I don't reach the last episode I can still watch it for the first time and it's as if it never finished. Every single one of these always brings a smile to my face and makes any day a good day. Except AHS, which makes me lock all the doors and wrap myself from head to tow in a blanket where it's safe.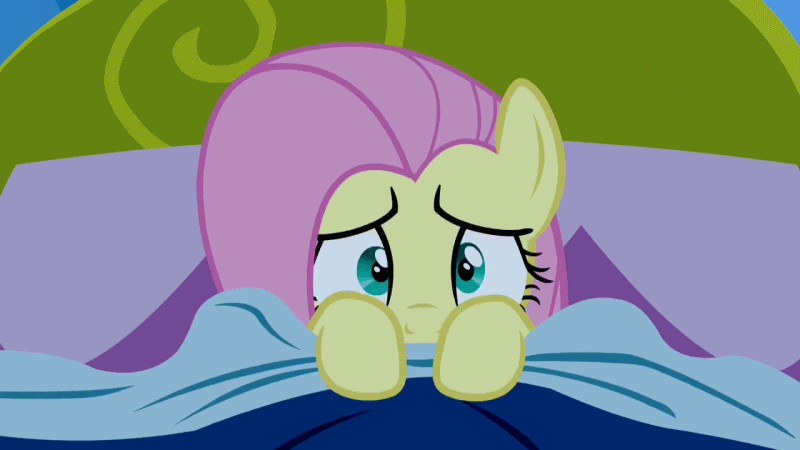 Interestingly enough, all of these shows are conveniently in one place, Netflix! They aren't all up to date on there but thankfully I also have Hulu Plus 🙂 yay!
Well guys that's my TTT for the week. This one was really fun and super easy! I look forward to seeing many of you post your weekly TTT 🙂