Happy Wednesday everyone 🙂
It's been a full week and I'm still reading the same book. (shame settling in)

Oddly enough life has kind of picked up around here with work, friends, and family. I like to think that's the reason I haven't gotten very far in this book. Truthfully this book just doesn't have that firm of a grip on my attention. I'm about a third of the way through and I'm still waiting for something to get me hooked. Every time I pick up this book I read about a chapter and begin to fall asleep.

Natalie, the main character, and I aren't connecting. Also her first meeting with Beau was a little disappointing. It feels as though there are a lot of plot holes already. It's very confusing at times and leaves me with a lot of questions. Usually with books like this I rely on the audio book, sadly I don't think this book has one because I couldn't find it. I'm determined to finish it! I spent good money and that cover is too beautiful to hold a boring story. I'm sure it will pick up……..right?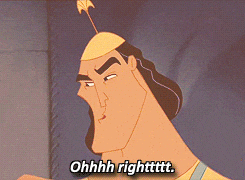 If any of you has read this book please let me know what you thought of it (without spoilers pretty please) in the comments down below and restore my hope. Also feel free to share what it is your reading this week 🙂 I really enjoy seeing what books others are into.
Bye for now!